Most people have an idea what they want their living space to look like but they don't have the time or skills to put any of those ideas into action. This is where we come in. At the heart of what we do is our desire to create a space that your family can enjoy for years and years to come. With our wealth of expertise and years of combined experience, we can take the stress and guesswork out of designing for you. As professional designers, we know what the latest global interior design trends are and we know just how to tailor these trends to your own unique design needs resulting in fresh and creative spaces that you and your family can enjoy.
If you have no idea what you want for the space, our team will work with you to come up with a design that will work for you. We know all the right questions to ask and how to translate those answers into a design you and your family will love. If you have no interest in the design process, that's fine too. We are open to embracing as much or as little involvement in the process as you are comfortable with. In the end, the result is always going to be a space you are thrilled to have in your home.
Here are a few of the things that we can do for you: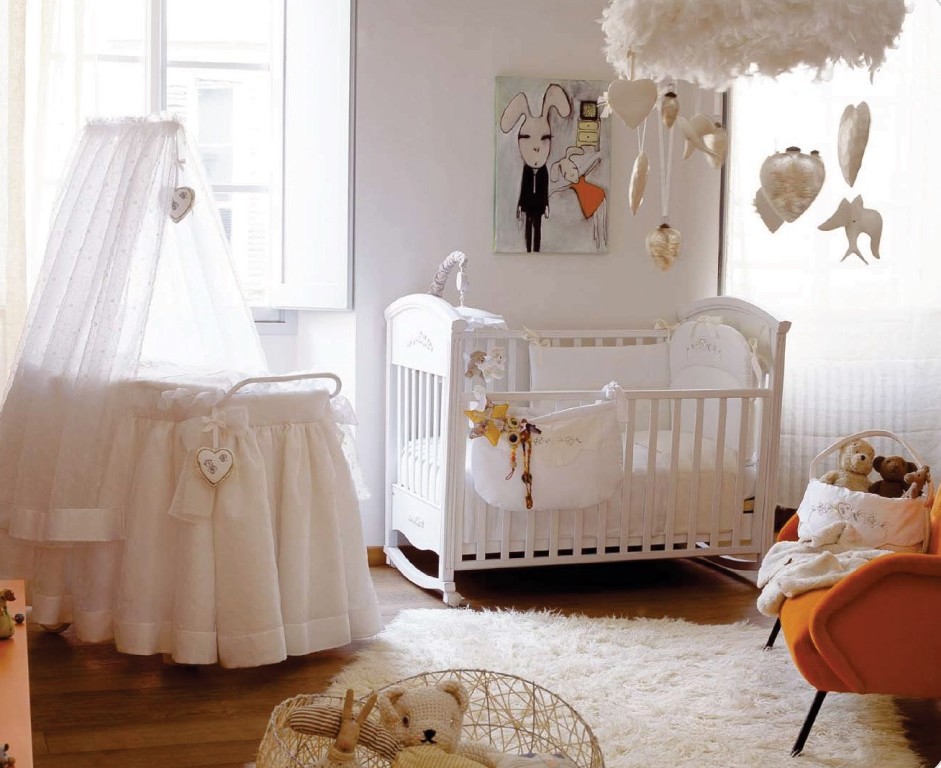 Create a chic and trendy modern nursery for your first child in your cool house or apartment.
This will not be a 'mumsy' design. In fact, we must warn you that your little one's space will quite likely up the cool factor of your entire house or apartment.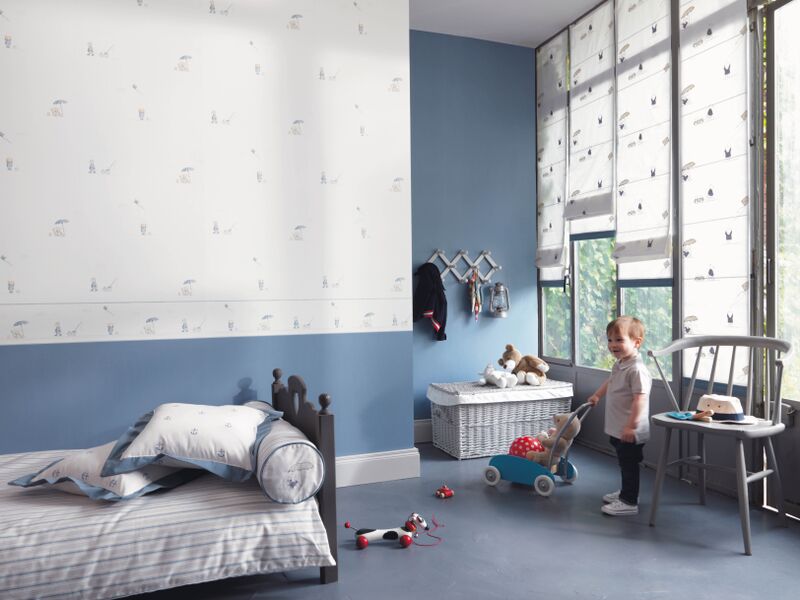 Convert an old nursery into a room your child can grow up in.
They're not babies anymore, and somehow you can't quite figure out how to get rid of that mural and make room for a full-size bed. Leave the designing to us and let us help your little one transition to the next stage of their life.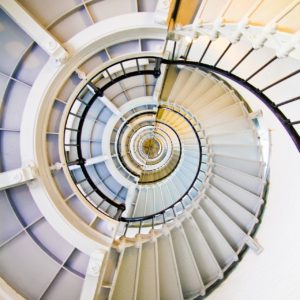 Complete Home redesign.
Sometimes simply changing one or two rooms can give the feeling of a whole new house. Let us redesign your space and have you falling in love with it all over again. Our experience with children allows us to create innovative designs that take your lifestyle into consideration, resulting in a stylish space that is also family friendly.
Home Staging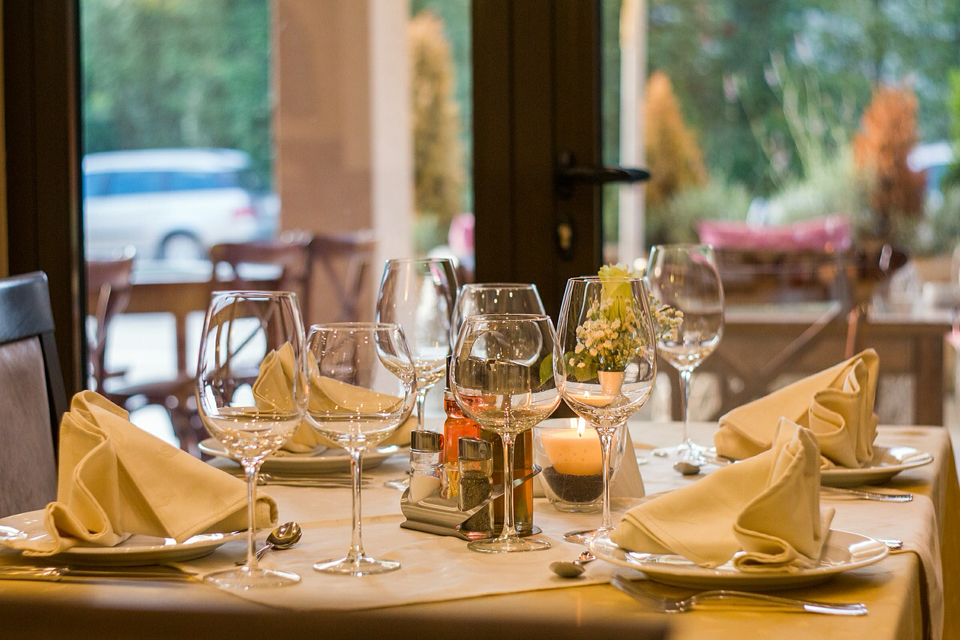 You only get one chance to make a good impression. Commission us for your home staging requirements. We know just how to make a house a home, a home more appealing and a space more attractive to targeted buyers. Our goal is to work closely with you to create a space that is reflective of the lifestyle of your audience.
If you would like a service not listed, don't hesitate to
reach out
and ask for it. We are very open to customizing a package that meets your needs.